Hello and welcome to another fashion blog!
I'm Miss Noir...
I'll start this adventure by showing you one of the trends for 2012.
This style is old...like all Fashion styles, anyway!
But the beauty of all this is watching this styles grow over the years and combine them to make my very own style...
BE ORIGINAL
BE ORIGINAL
BE ORIGINAL
BE ORIGINAL
BE ORIGINAL
Anyway...here we go!
This Noir Film trend fits me like a glove
Imagine yourself wearing this @ the coffe shop!
So...this is what Fashion is!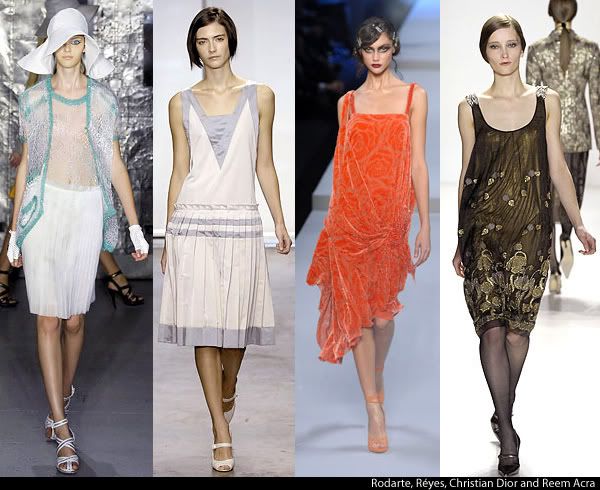 Recycling it self every season!

"Jean Patou invented the first designer label, with his pockets outlined with a "J" and "P". Like Poiret, Jean Patou was a brilliant public relations man. On a visit to the USA in 1925, he was impressed by the long legged American girls. He auditioned 500 girls and chose 6 to accompany him back to Paris. This caused an uproar in the French press."
..........................................................................
"At the beginning of the years 1900, Mrs Lanvin was very famous, she will reach the node of her glory about the years 1920. In 1925, Jeanne Lanvin will employ more than eight hundred workers! Each one of her collections will present three hundred models."
Let's end the lesson for now =)
Do you know what comes next in 2012 trends?